A Professional Manufacturer of Pharma APIs and Intermediates with 20 Years of Experience
Shandong Boyuan Pharmaceutical Co., Ltd. is a high-tech enterprise specializing in the production of pharmaceutical intermediates and raw materials, integrating scientific research, production and sales. It was founded in 2005 and obtained a pharmaceutical production license in 2012.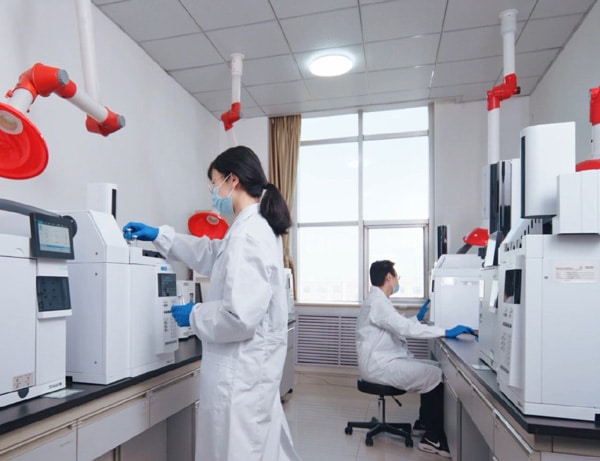 We are one of the well-known Chinese manufacturers of key Active Pharmaceutical Ingredients (APIs) and Intermediates with 20 years of experience and a presence in 20+ countries in the pharma sector. At Boyuan, we are committed to providing high-quality products and services with a team of experienced and qualified experts in R&D, QA, QC, and Manufacturing functions.
Formerly known as "Jinan Boyuan Chemical Co., Ltd" and "Shandong Boyuan Chemical Co., Ltd," Boyuan was founded in June 2001, and we obtained the Drug Manufacturing License in January 2012. Currently, Boyuan operates two manufacturing plants located in Jiyang and Yucheng, Shandong, China. Covering an area of 30,000㎡, the Jiyang plant consists of 6 workshops with complete facilities and support functions. The Yucheng plant covers an area of 106,668㎡ and includes 12 workshops…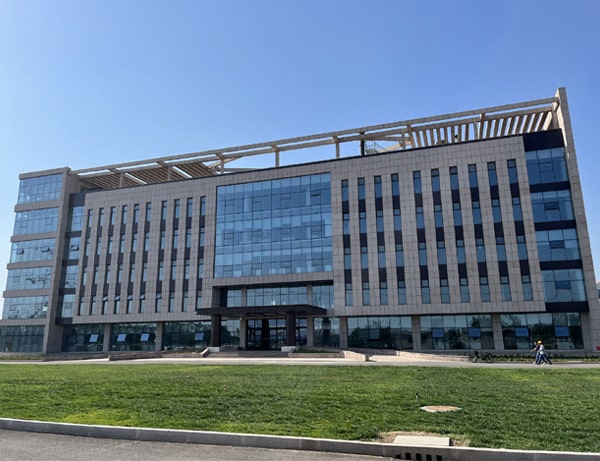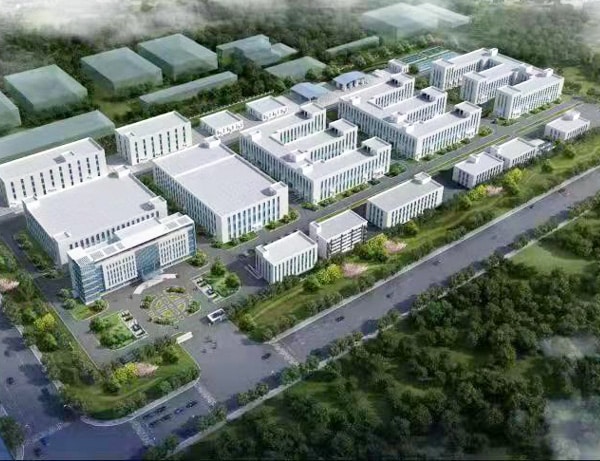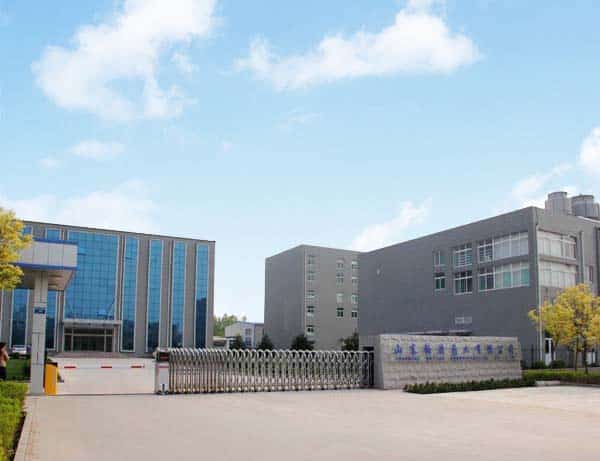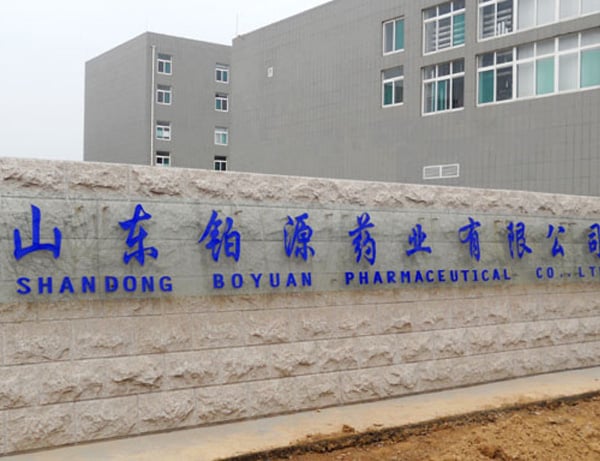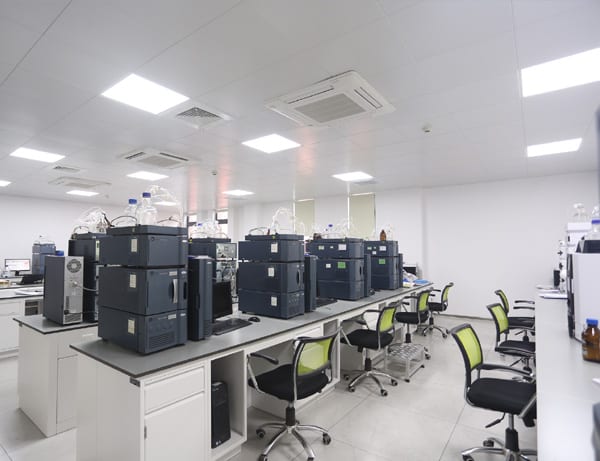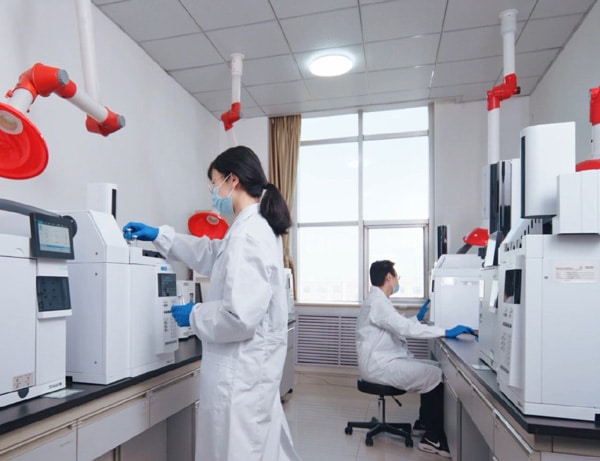 Shandong Boyuan Pharmaceutical Co., Ltd.
Corporate office:
4F, No.28, Sangyuan Rd, Licheng District, Jinan, Shandong, China 250100
Contact no.: +86 531 88969631
E-mail: [email protected]
[email protected]
Jiyang manufacturing plant
No.12, Taixing East St, Jibei Economic Development Zone, Jiyang District, Jinan, Shandong, China 251400
Yucheng manufacturing plant
No. 169, Huiyu South Rd, Yucheng High-tech Development Zone, Dezhou, Shandong, China 251200