Shandong Platinum Pharmaceutical Co., Ltd. will participate in the 89th China Pharmaceutical API/Intermediates/Packaging/Equipment Fair (API China) at the Nanjing International Expo Center in October 2023
From October 17th to 19th, 2023, the Nanjing Municipal Government held the China Nanjing API Exhibition, which is an important event in the pharmaceutical industry. Shandong Platinum Pharmaceutical Co., Ltd. is honored to participate in the exhibition, share experiences with peer companies, showcase our products and services to friends, understand the latest industry trends, and seek partners.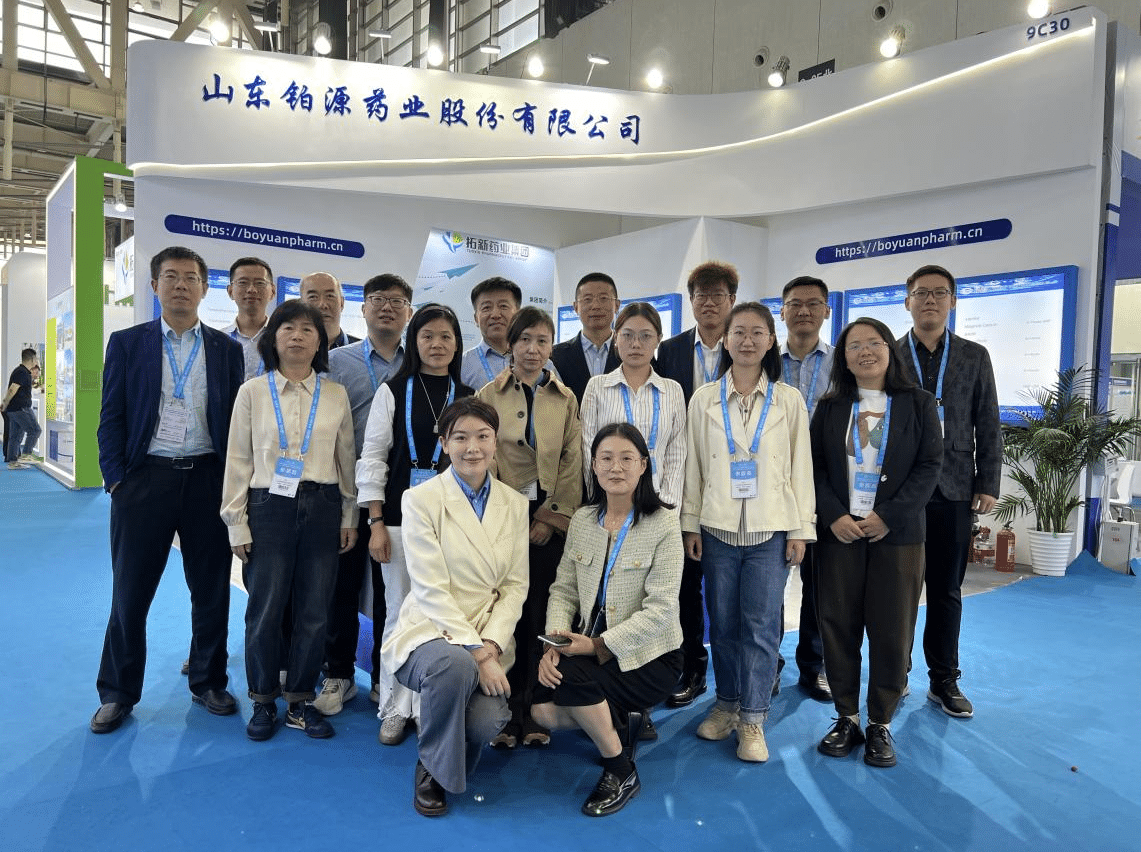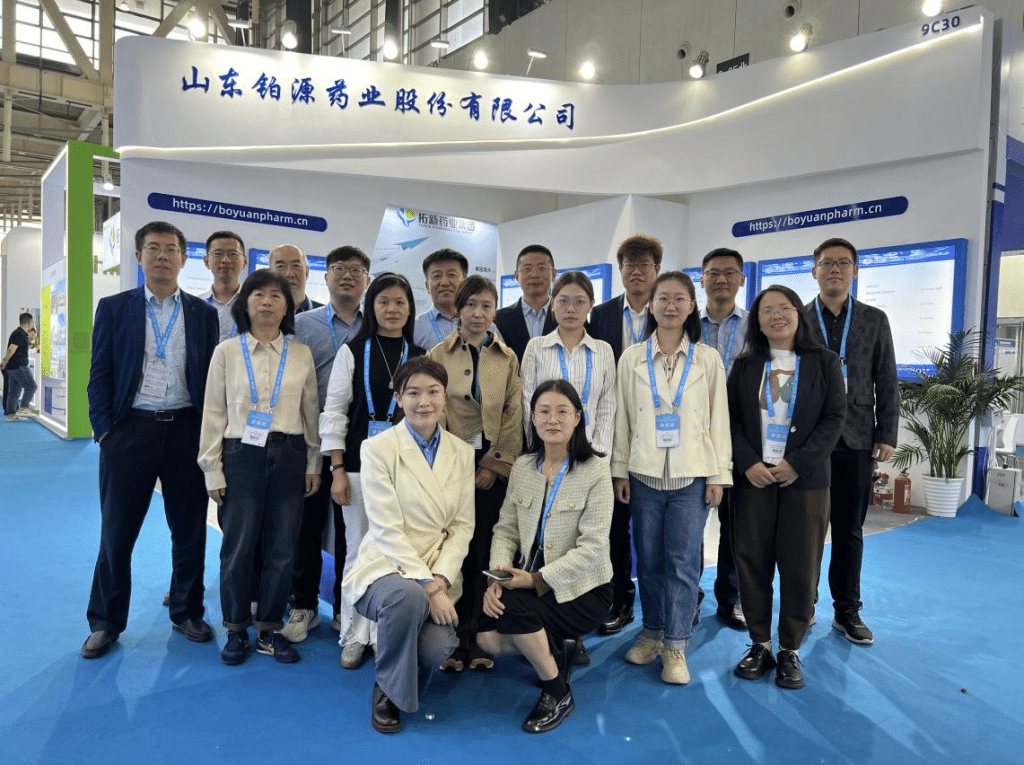 Shandong Platinum Pharmaceutical Co., Ltd. was established in 2005. It is a high-tech enterprise integrating scientific research, production and sales of professional APIs and advanced pharmaceutical intermediates. Platinum is committed to providing high-quality, international and diversified products. drugs to meet the demand for APIs in the global pharmaceutical industry. At the Nanjing API Exhibition, Shandong Platinum Pharmaceuticals displayed a series of products and services, including oxaliplatin, capecitabine, pemetrexed disodium, carboplatin, cisplatin, palbociclib, lappa A variety of advantageous and characteristic raw materials and pharmaceutical intermediates such as fentanib, lenvatinib, dasatinib, terbinafine hydrochloride, febuxostat, mitiglinide calcium and amide local anesthetics.
During the exhibition, we shared the quality standards of our main products and introduced the company's production process and quality management system in detail. We emphasize Platinum Pharmaceuticals' ongoing commitment to drug quality to ensure the stability and consistency of each batch of drugs. Shandong Platinum Pharmaceuticals actively seeks cooperation with other pharmaceutical companies and research institutions, and keeps up with international new drug research and development trends to promote the development of new projects and market expansion. Platinum Source's booth has become an important platform for partners to contact us.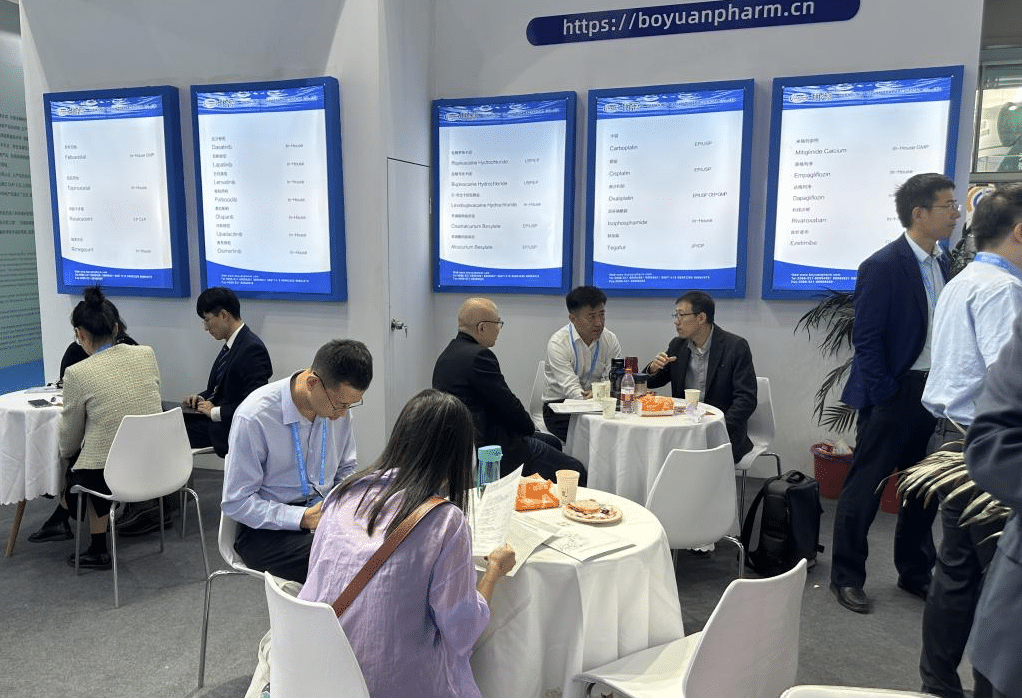 During the exhibition, Platinum Pharmaceuticals and Qilu Pharmaceuticals had fruitful cooperation and interaction. Qilu Pharmaceutical is an excellent company with excellent expertise in specific therapeutic areas. By sharing expertise, we brought together current hot R&D topics, discussed the latest trends and challenges in the pharmaceutical field, and explored cooperation opportunities. We discussed potential cooperation projects, Platinum Source is committed to serving customers with more excellent production technology and product quality. These projects are expected to provide more choices for global pharmaceutical industry friends and patients.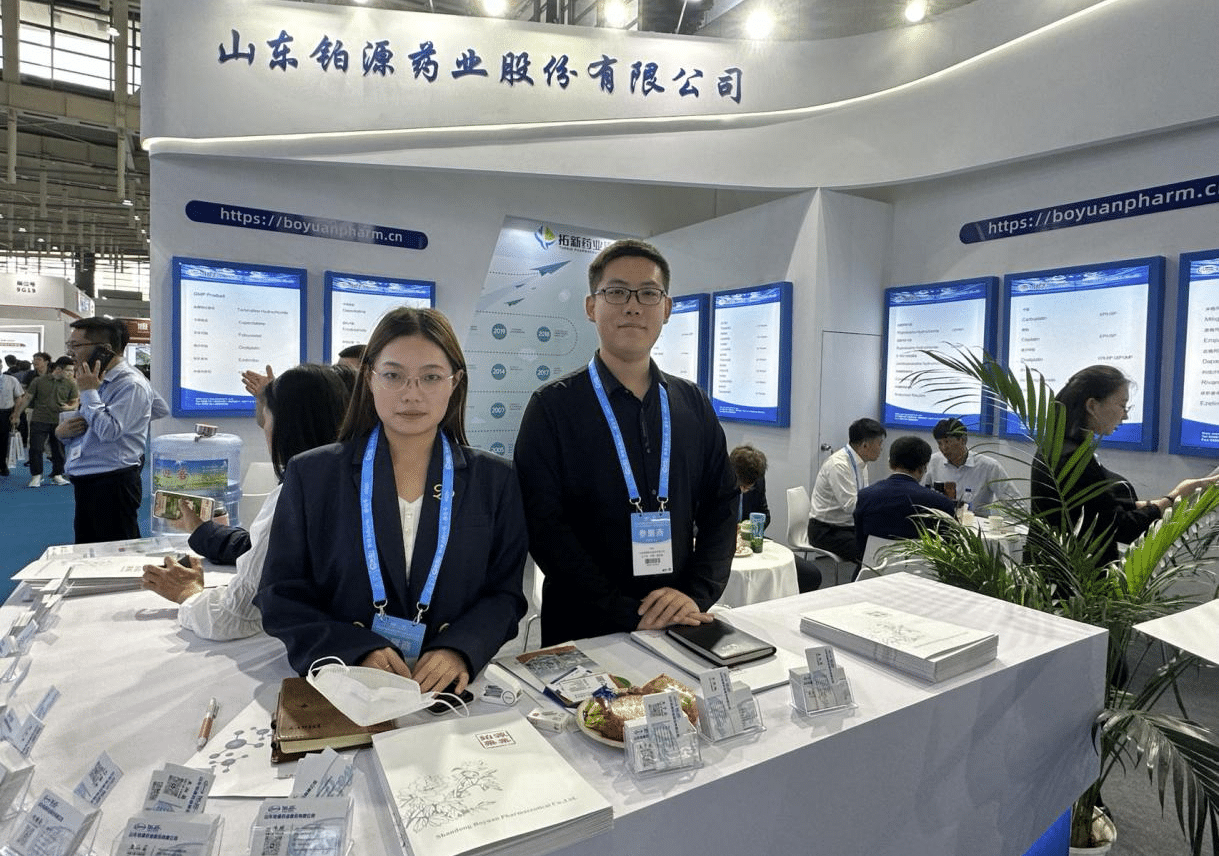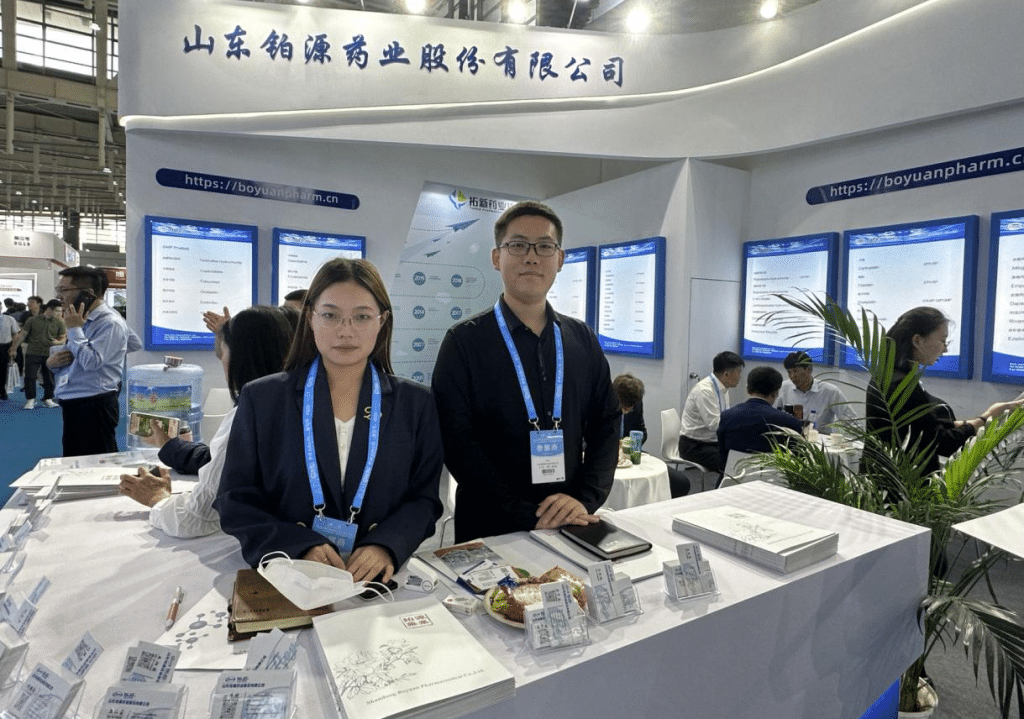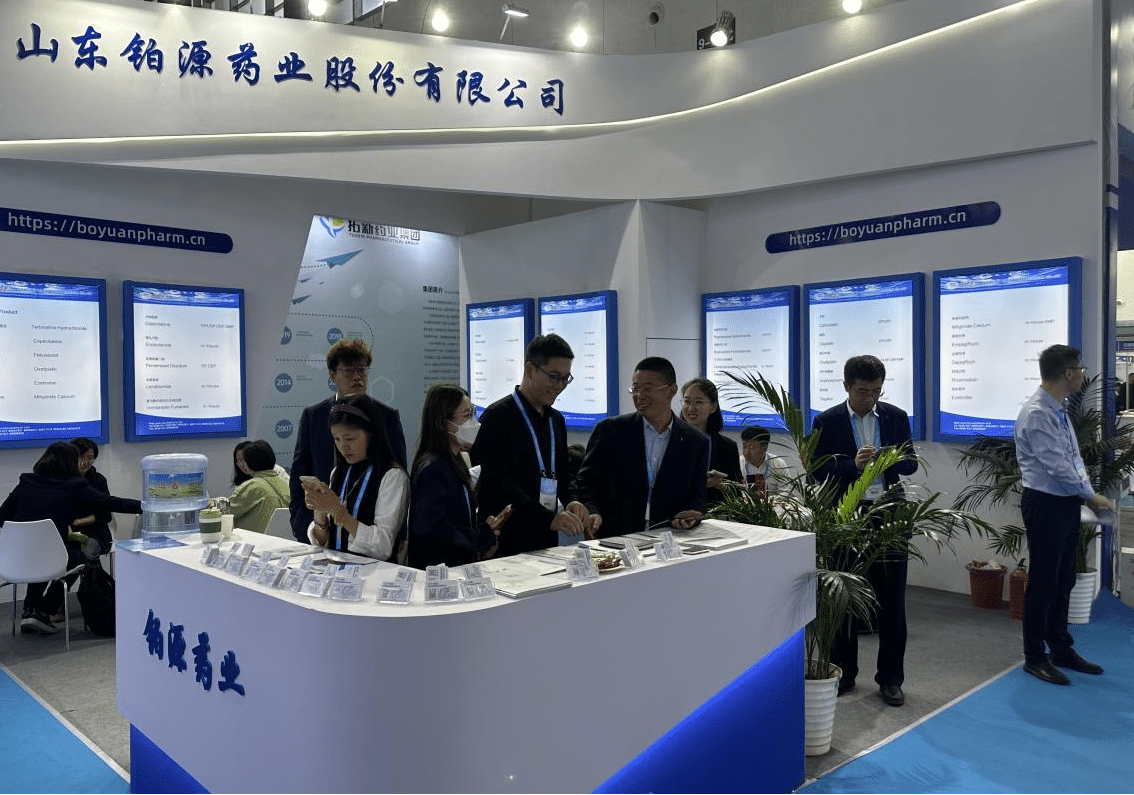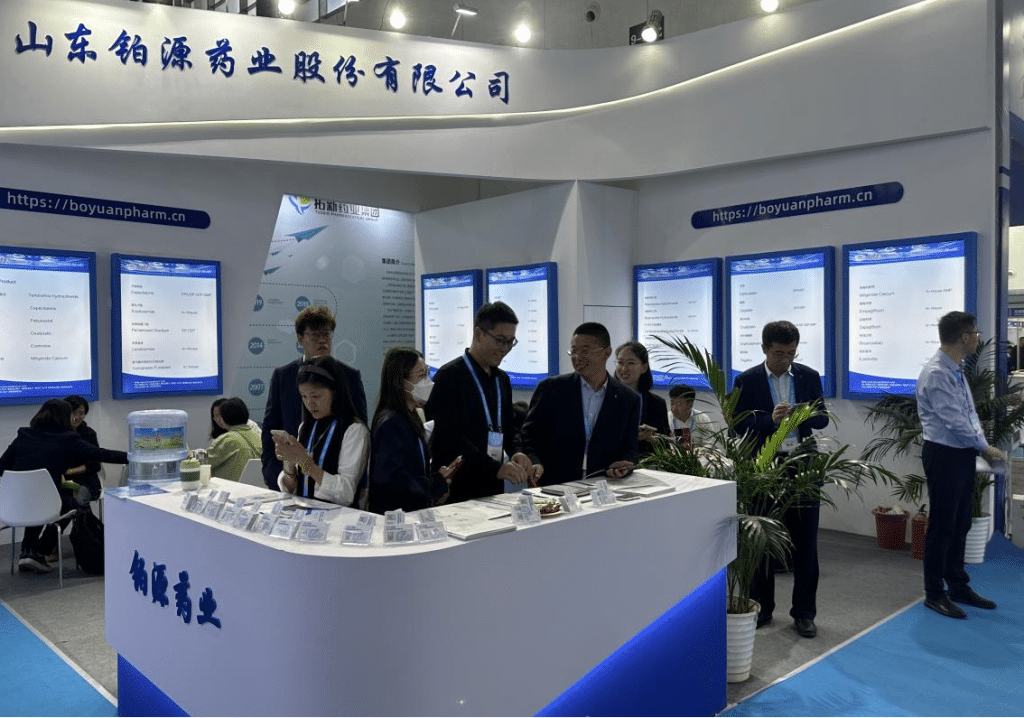 The Nanjing API Exhibition has established an important communication platform for Shandong Platinum Source Pharmaceuticals. It is an annual exchange event for pharmaceutical people, helping the Platinum Source team to understand the current trends in the pharmaceutical industry, display Platinum Source's products and services, establish cooperative relationships, and promote corporate development. Provide opportunity and energy. We look forward to in-depth cooperation with partners such as Qilu and Hengrui to provide more high-quality generic drugs to global pharmaceutical industry suppliers and promote the development of global health. Thanks again to all the friends, businessmen, medical colleagues, experts and scholars who have interacted with and supported Platinum Source, and look forward to meeting again at future exhibitions!